AIR CONDITIONING & VENTILATION SYSTEM
DTC is a full service HVAC solutions provider based in Saudi Arabia, specializing in manufacturing and installation of ductwork & accessories with the capability to deliver high end projects from concept through to completion.
We provide an integrated approach to HVAC design, bringing together optimized solutions that meet The unique needs of each project. We utilize the latest software and manuals to analyze and develop The proper HVAC system design and specifications. Excellent HVAC Design is our priority.
With more than 6 years of experience and excellent track record, we have mastered the know-how and quality of HVAC design, installation and commissioning. We have successfully designed, installed and commissioned thousands of residential and commercial projects.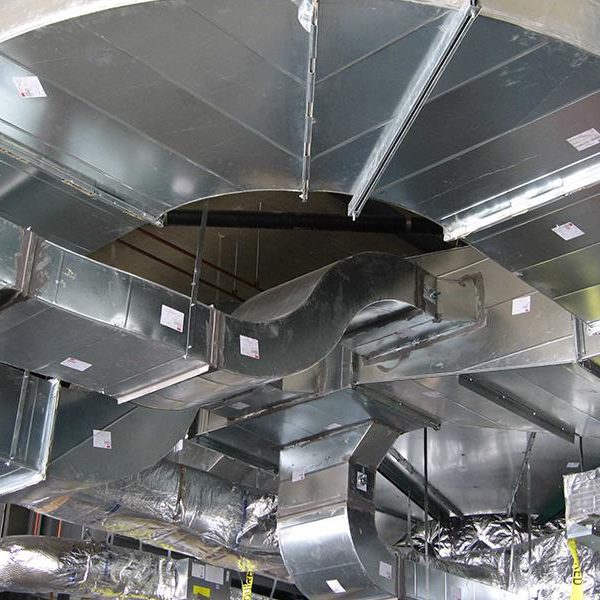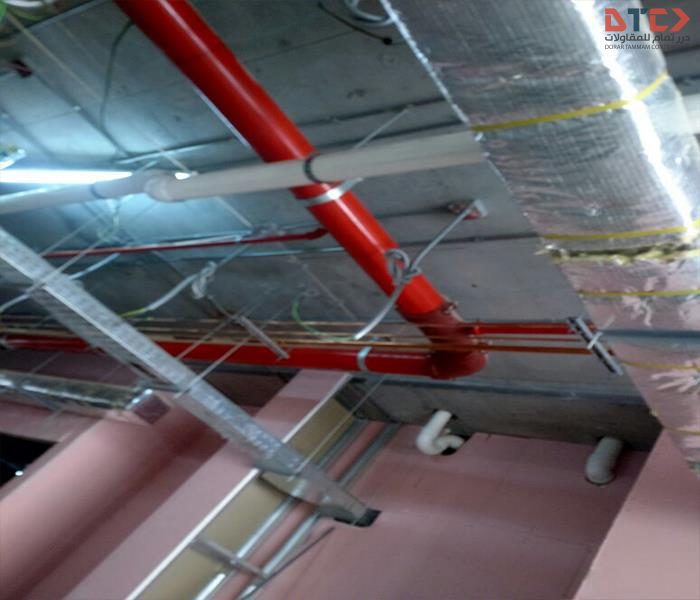 As a fully-fledged HVAC contractor we have built a duct fabrication plant utilizing the best available machinery run by professional and experienced staff. By using the Plasma CNC Machine & CNC-auto fold system, we were able to produce quality products with the best possible precession and we were able to meet effectively all work schedules and time tables.
We'll repair, service, and consistently maintain any commercial and industrial HVAC system.
DTC makes it easy for you to keep your HVAC systems running at 100% of design. When you're covered by a service agreement, DTC technicians will check your systems regularly to help keep them operating properly.
Air Testing & Abatement
We'll analyze your facility to OSHA clean air standards while testing continually and improving the quality of the indoor air in your facility.
Sheet Metal Fabrication
High quality spiral and rectangular duct work and fittings for the HVAC Industry; single and double wall duct and fittings as well as specialty items. We Fabricate These Items From
G90/G60 Galvanized steel
Stainless Steel
Aluminum
We Offer High quality products, on time delivery throughout Saudi Arabia, free quotes and estimating assistance.