Founded in Saudi Arabia in 2004
(DTC) has grown to become one of the Gulf leading construction contractors. We specialize in complex and
prestigious construction and infrastructure projects..
Our portfolio includes some of the region's most iconic landmarks, from super high-rise luxury developments, to Factories, warehouses and cold stores. We have also constructed school projects, including, power plants, and industrial projects. Our established contacts in the region, a highly skilled and dedicated team, our innovative methods and an exacting standard for completion have earned us a competitive edge well recognized in the industry.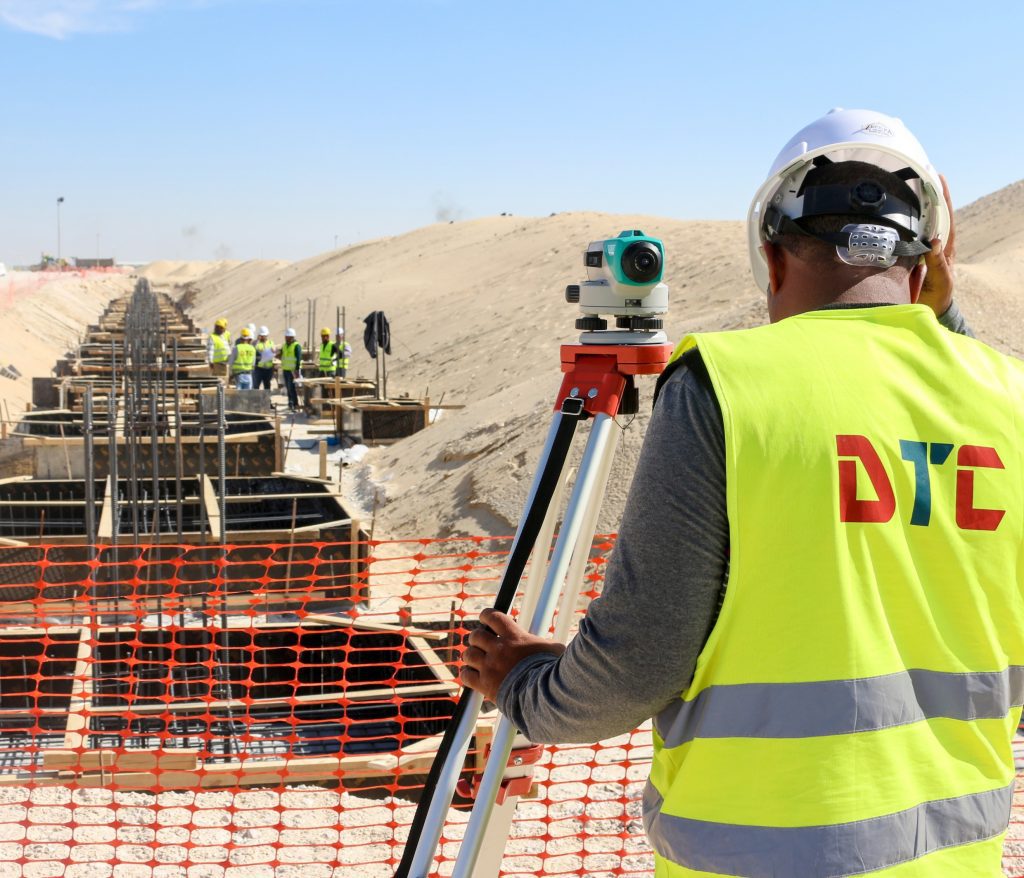 DTC is an ISO certified organization. We have exacting HSE and sustainability standards and the health and safety of both our employees and the general public is given utmost priority.  Longstanding relationships with our clients have played a significant role in providing outstanding construction contracting services to companies and government agencies across the Gulf Area. With our continued commitment to development and change, we look forward to the future and all the challenges and opportunities that it will offer. As a contractor, DTC can be aptly placed to execute the following types of projects of any sizes to be completed in the stipulated time frame: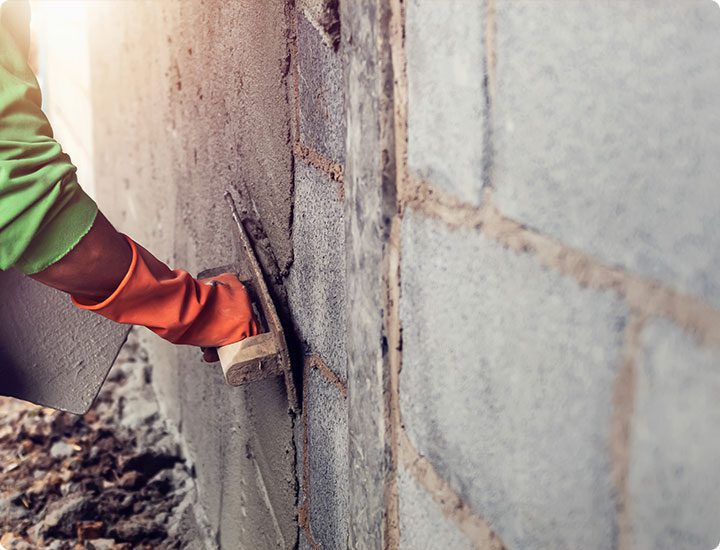 Industrials & Warehouses Projects
Hotels & Hospitality Projects
Hospitals & Healthcare Projects
Schools & Colleges Projects
Residential & Commercials Projects
Infrastructure Development Projects
Corporate Interior Projects
Structural Fabrication Projects
The world is changing, it becomes more and more challenging, motivating us to improve ourselves every day. For this reason, we pour our talent and skills into offering innovation, quality and the best technological solutions, because if the world must change, we will be the one to start.Dare to take your dream to the next level with DTC.We are not only a reliable construction company and able to materialize your project.We are passionate professionals in what we do, visionaries who seek to impact the construction history of the 21st century. Pioneers of innovative and avant-garde techniques, which not only offer solutions at the level of international demand, we are also part of the day-to-day life of people to whom we offer safety and security.
DTC's continued success depends on our ability to continually improve the quality of our services with an emphasis on ensuring human health, operational safety, environmental protection, quality improvement and community good will . Each project is a new adventure, and none is the same. We know that your project is unique, so we adapt the requirements for you, while guaranteeing the best project delivery in terms of quality and cost.