DTC applies best practice processes across all operations to ensure continuous improvements in productivity and reliability. We are committed to the ongoing development and improvement of our systems, tools and processes
We have dedicated staff responsible for the management and implementation of specific policies and procedures designed to control workplace health and safety, environmental and quality aspects of the company's activities. Our focus is on creating sustainable solutions and we aim to be leaders in green construction, health and safety and business ethics. We also recognize that we have a responsibility to the communities in which we work and this is something we take very seriously, working closely with those communities to keep them fully informed regarding the activities on our sites. DTC Contracting's strategy for achieving its operational and financial goal is:
To foresee and systematically manage risk
To enhance green expertise throughout our operations
To be an industry leader in green building and sustainability.in particularly in occupational health and safety, ethics and environment
To recruit, develop and retain competent employees and to achieve a greater diversity
To capitalize on urbanization trends.
To focus on core businesses in construction and development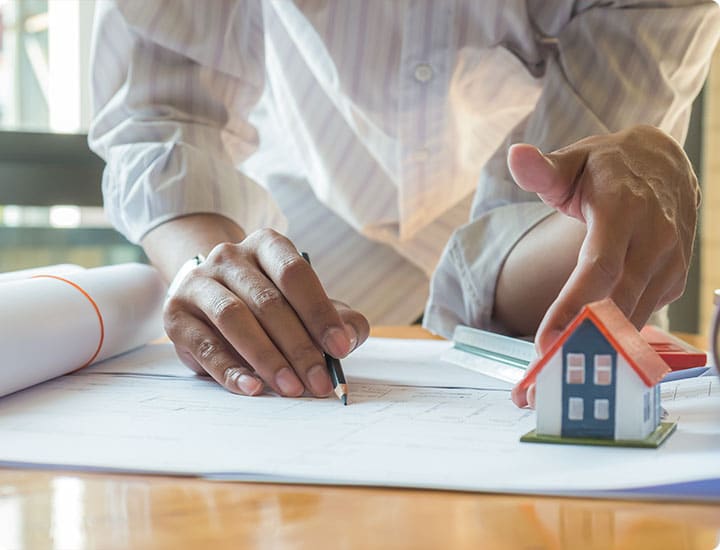 Clients, customers, investors and employees all care about what kind of company DTC Contracting is. To take on board these demands and maintain the brand, we strive to succeed in our values of:
Zero loss-making projects
Zero accidents
Zero environmental incidents
Zero ethical breaches and
Zero defects.