DTC vision is to be the leading construction company in our chosen markets, sought after by potential clients and employees for our track record in reliable execution and cost effectiveness, To contribute growth & progress in the field of, Educational, commercial and Industrial construction projects, to create a newer, better & meaningful world .
 Sustainable business practices, including corporate social responsibility (social, economic and environmental), responsible governance and equal opportunity are all expected values within our organization.
Our established contacts in the region, a highly skilled and dedicated team, our innovative methods and an exacting standard for completion have earned us a competitive edge well recognized in the industry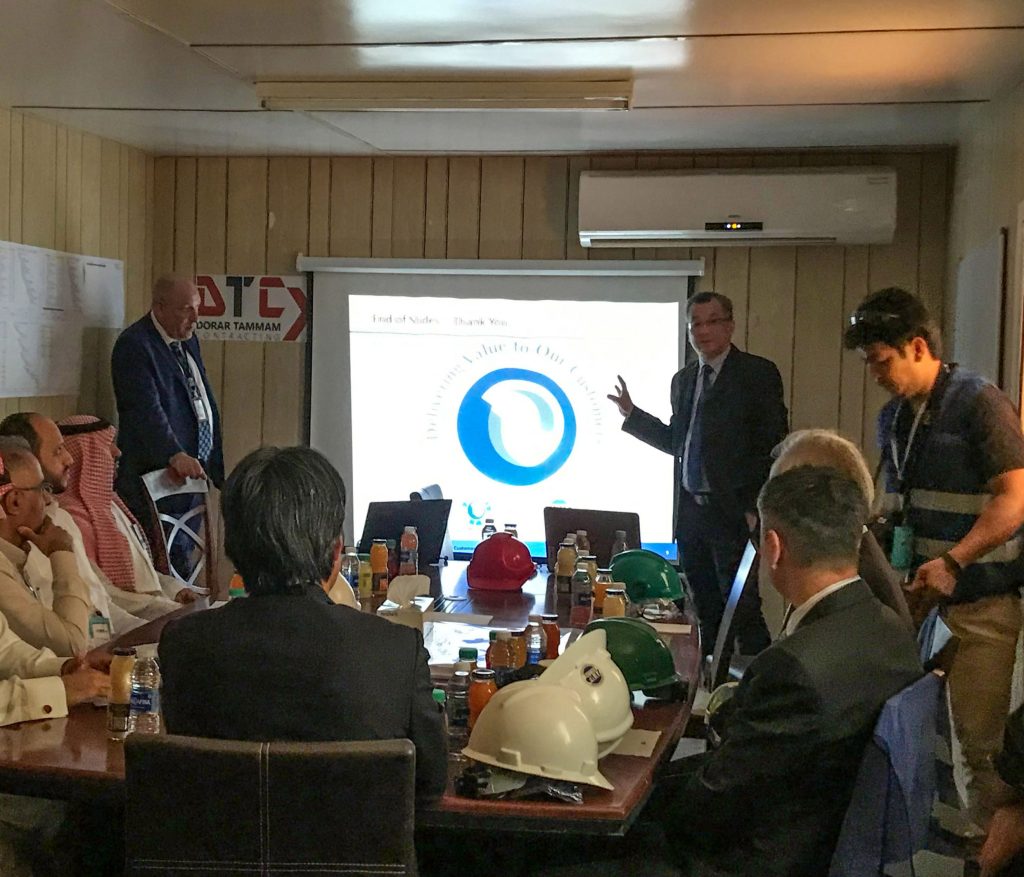 Our Core Values
Our core values are the foundation by which DTC Construction was built. By applying the principles of hard work, discipline, dedication, and determination, our team possess all of the necessary expertise to perform our work with excellence on each and every undertaking.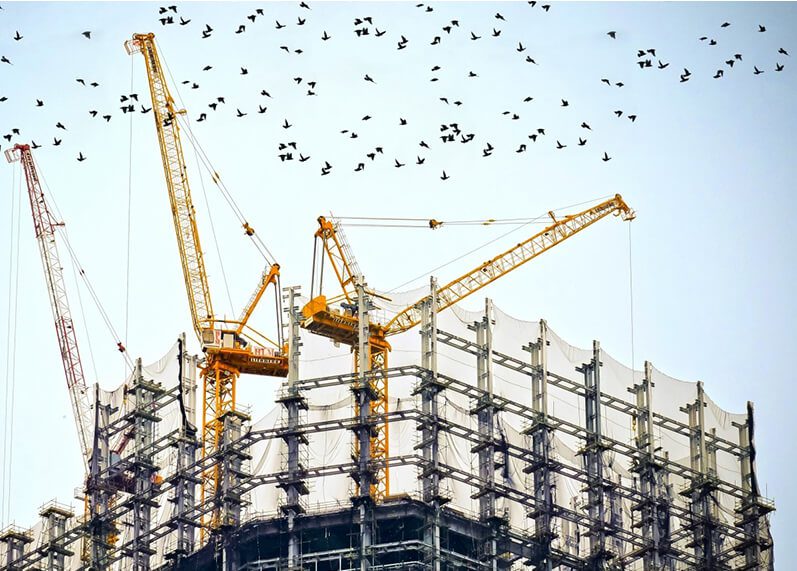 Safety – The safety of our employees and the traveling public is everyone's responsibility. Plan safety into every aspect of our work and do not deviate from that plan. Strive for zero incidents.
Integrity – Our business conduct will include the highest level of honesty, ethics, and moral correctness. We will not compromise employees, customers, or our company.
Respect – Respect is the basic rule of behavior that guides every employee in all of his or her actions: respect for oneself and respect for other employees, customers, third parties, the trade unions, society at large, the Group's principles, laws and regulations, the environment, fairness and ethics in the broadest sense.
Teamwork – Our culture of teamwork allows us to work together within the Company, and with our customers to deliver better solutions and collectively accomplish our goals.
Entrepreneurship – Each employee should show initiative and be motivated by a desire to win, to commit, and to succeed.
Transparency – Our actions must match our words. Each day we must strive to earn our reputation rather than simply manage it. To that end, we must operate in a manner in which our integrity and values cannot be questioned – that is, we must be authentic.
Leadership – Each day, every employee is expected to give the best of themselves, to strive constantly for quality and to demonstrate the highest level of professionalism – and to lead by example.
Accountability – Each individual is fully accountable for his or her decisions and actions.
Trust – Relations within the company are based on trust, which is the cornerstone of autonomy, frankness and authenticity. It is for each person to establish and develop his or her trustworthiness and for each person to extend trust to others.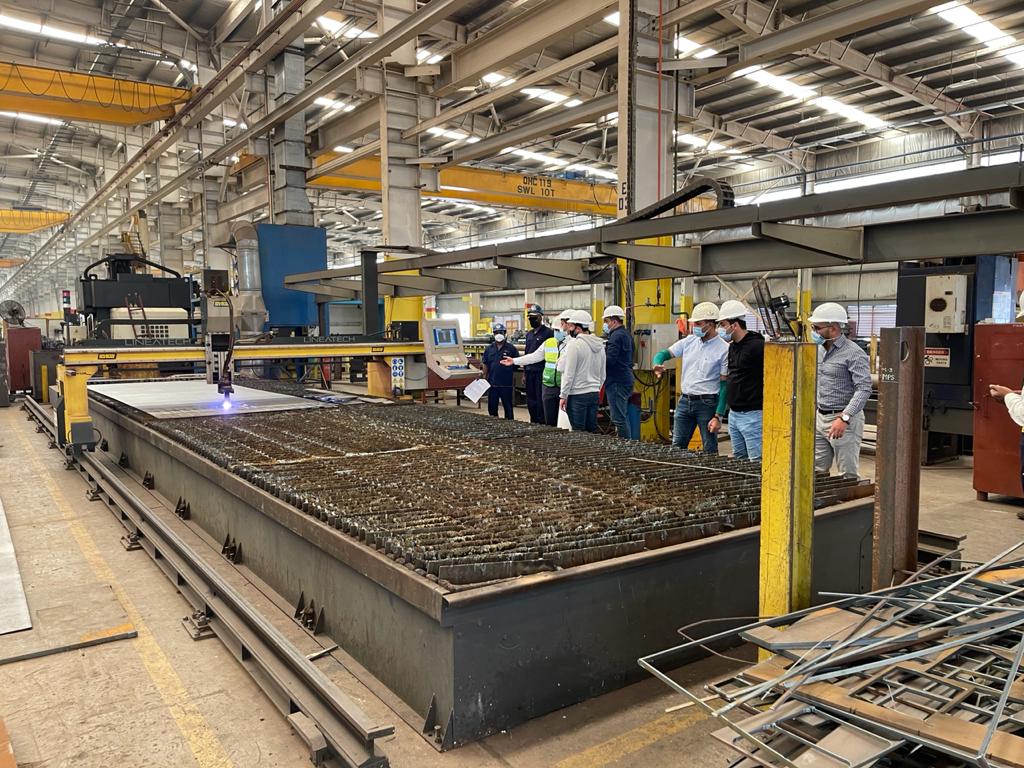 Our Strategy
DTC will always operate at highest level of safety, quality and cost effectiveness, to ensure we remain the most attractive to our clients, employees and partners.Our success comes from our people, who strive to continuously innovate, adapt to local markets, and hone their skills. Through this strategy, DTC will continue to grow and increase profitability.
Safety:
Our years of experience have helped develop a safety culture driven by strong leadership, planning, communication, and hazard elimination.
DTC Construction believes that all injuries and occupational illnesses, as well as safety and environmental incidents, are preventable, and is committed to a goal of zero for all of them.
We're committed to providing a safe, injury-free work site. In order to achieve this goal, we continually implement our message that safety is our most important core value. This message will continually be communicated to all levels of our organization.
DTC – Co. will be the contractor of choice for construction services and solutions in the heavy civil, Industrial , and transportation markets by exceeding customer expectations and providing unsurpassed value.