The fiber-only solution for structural floors
Because of its exceptional load-bearing capacities, 5D steel fibers enable the construction of floors on piles—fully independent from the structure—without or with a minimum use of mesh or other traditional reinforcement. This not only saves time during construction, but also creates new possibilities and new applications for floors on piles.
The fiber-only solution for Mat Slabs
The 5D steel fibers have been designed with structural applications in mind. Its unique
and outstanding performance in concrete makes it the perfect fiber-only solution for industrial
floors that—unlike traditional floors—also act as the foundation of the building structure itself.
The 5D series not only enables you to create extremely strong and durable foundation slabs, but also enables you to save time during construction since mesh is no longer needed. This is especially convenient when constructing mat slabs in more challenging circumstances and environments.
Concrete floors for high-tech warehouses
The 5D series offers you the ideal solution for the reinforcement of rack supported buildings. This can be in
combination with or even without the use of mesh or any other traditional reinforcement methods.
Because of its unique capabilities, the 5D series provides the required strength and durability to preserve the integrity of the rack supported structure from downward, uplift from wind-loads, and even seismic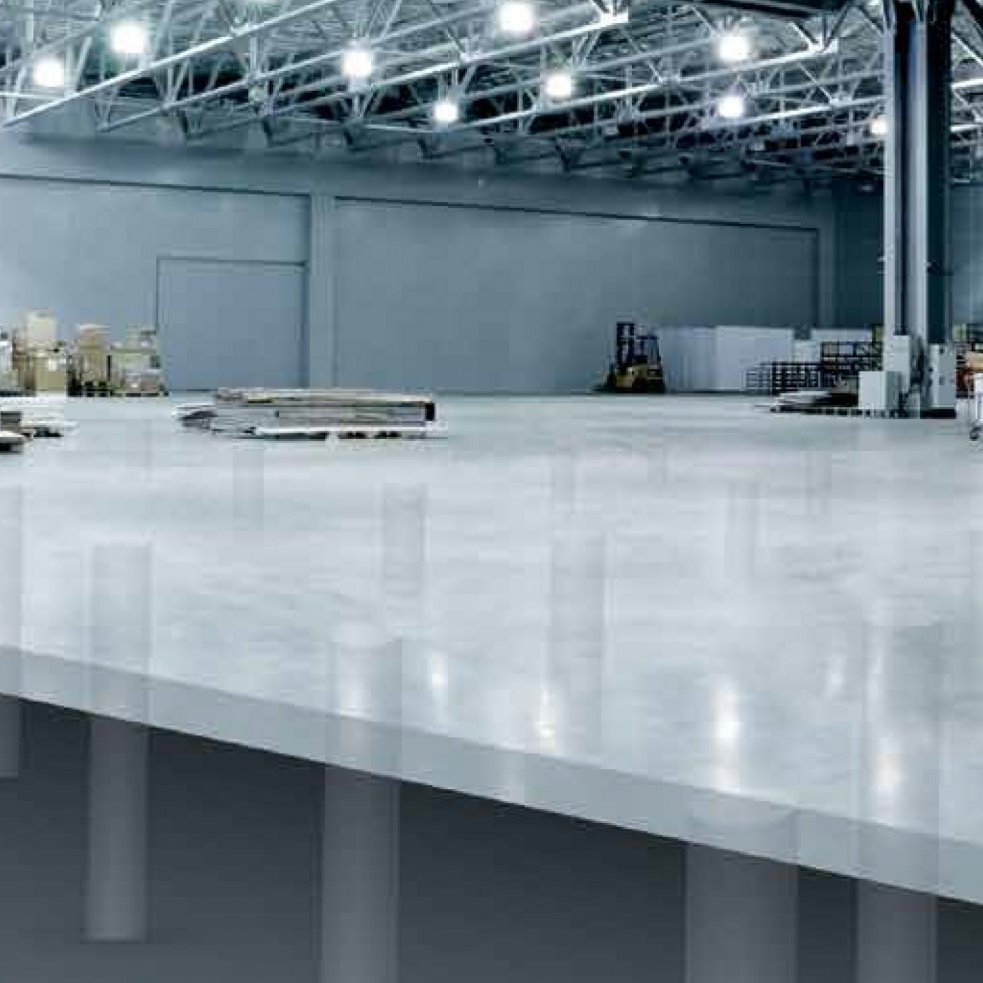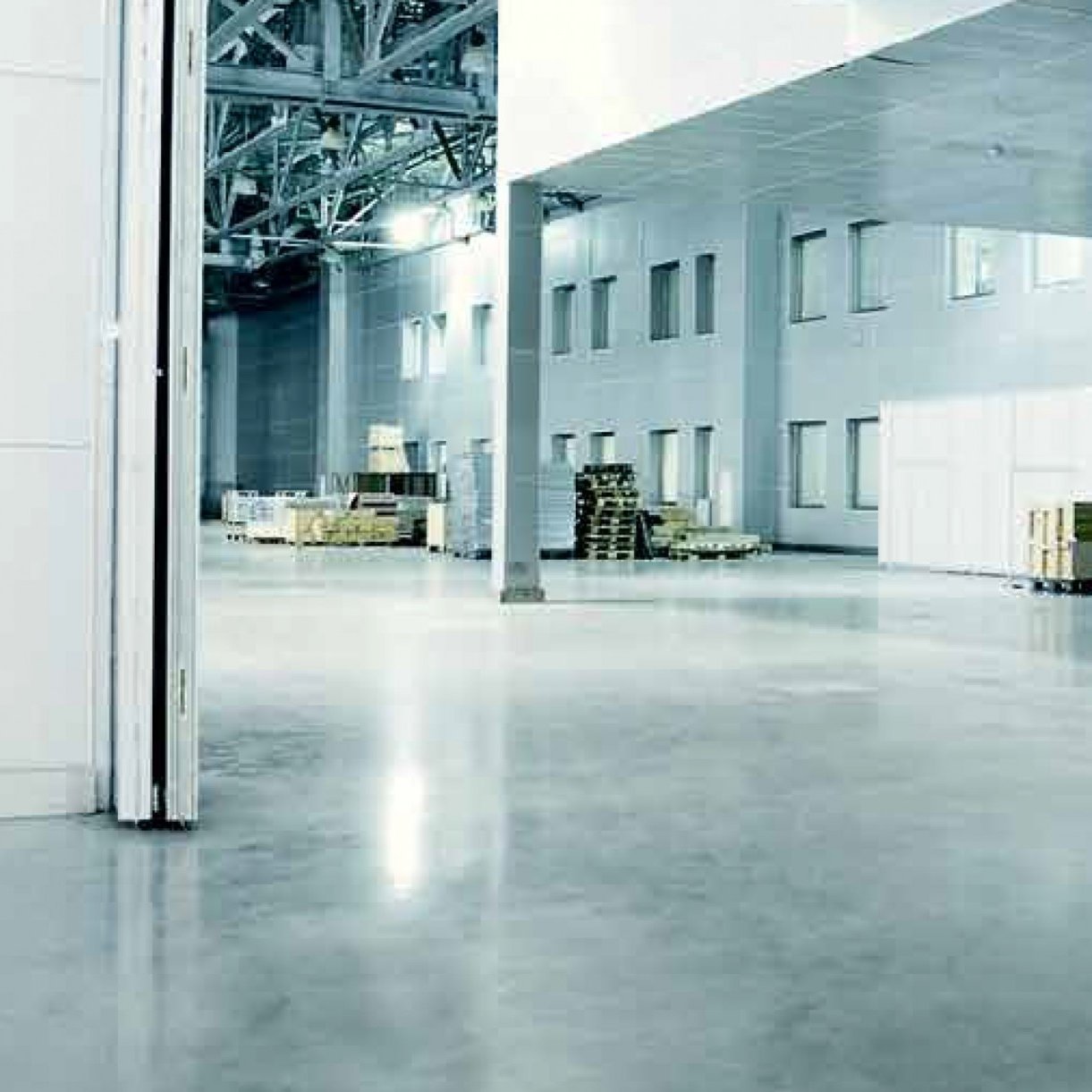 Request more informations