High serviceability floors
Large surfaces, intensive use, no joints
Seamless industrial floors are increasingly replacing jointless floors as the industry standard for traffic intensive and high bay warehouses. Whereas jointless floors still have expansion joints every 130 feet (40 meters) or less,
seamless floors have no joints whatsoever no matter how large the surface of your floor. The optimized crack control and high impact resistance of the 4D series in combination with mesh ensures the surface of your seamless floors remains intact even with intensive usage, reducing maintenance and repair costs, and boosting your productivity.
environmental requirements
The 4D series has been specifically designed to affect cracks between 0.004 to 0.012 inches (0.1 to 0.3 mm), enabling you to create durable liquid tight floors that comply with the most stringent hygienic and environmental requirements.
These 4D floors of fibers in combination with mesh have been designed in compliance with the
relevant European standards (Eurocode 2 and DAfstb Richtlinie (German guidelines)).
They are the perfect solution for the food, chemical, and petrochemical industry.
Cost-efficient renewal of your floors
The 4D series provides you with a cost-efficient solution for the renovation of any type of
industrial floor. Using steel fibers and top mesh enables you to create a new—and completely joint-free—thin overlay of reinforced concrete in a minimum of time and using a minimum amount of concrete. The excellent crack control and impact resistance of the 4D series ensures that the renovation layer is durable and requires only a minimum of maintenance.
A supplementary protection
4D floors can also be used as the substrate for hard thin toppings such as epoxy layers and other coatings on jointless slabs. Thanks to the optimized crack control of the 4D fibers, liquids or corrosive substances are prevented from infiltrating the epoxy concrete. At the same time, potential damage from concrete cracks to your coatings is reduced to an absolute minimum. The 4D series is also the ideal solution in combination with mesh.
Heavy-duty concrete in any type of environment
The 4D series is the ideal solution for dynamic loading:
heavy-duty pavement for harbors, airports, and other outdoor industrial activities.
Engineered to affect small cracks, the 4D fibers protect the pavement surface from the most severe weather conditions and the damaging effects of seawater or chemical substances.
High impact resistance results in a surface free of spalling effects, ensuring safe and efficient operations, and preventing damage to machinery and containers. Because of their ease-of-use during construction, 4D pavement also represents a cost-efficient solution when compared to traditional paving methods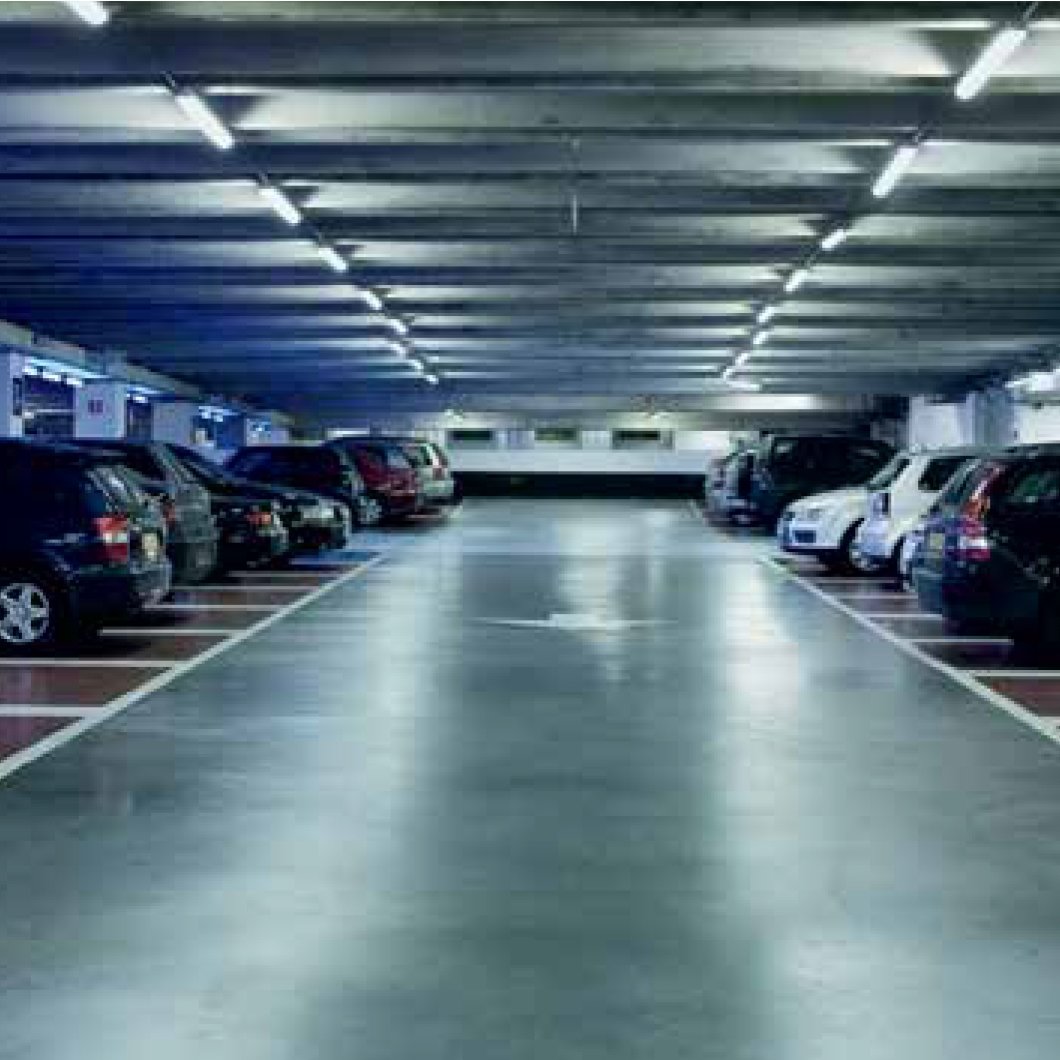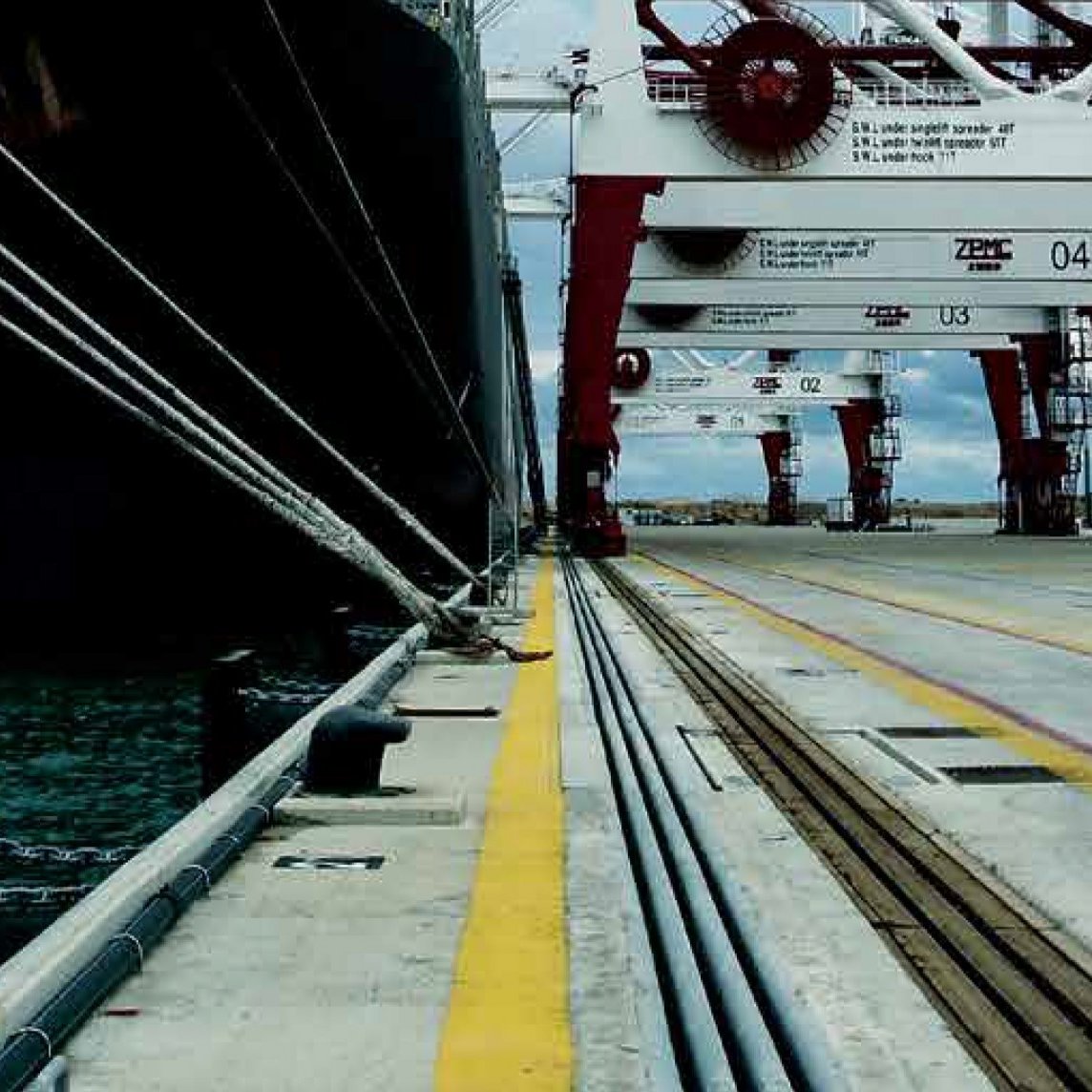 Request more informations