The perfect balance between cost-efficiency and performance
Solid and cost-efficient fiber floors
The 3D series is a robust reinforcement solution for industrial floors that are independent of the building structure, with regular load-bearing requirements and dynamic loadings. The 3D fibers offer excellent performance and durability without having to rely on more expensive and time-consuming traditional reinforcement solutions. At the same time, the thickness of the concrete slab can be optimized, enabling further saving on material and construction costs.
Bonded overlays
The 3D series also provides you with the ultimate solution for the repair of your floors should they ever need it:
a thin overlay of steel fiber concrete duplicating the existing saw-cuts.
For intensive and specific usage
The 3D series enables you to build jointless and super-flat floors for high-intensity traffic and high-bay warehouses in the most cost-efficient manner without the use of mesh and with a minimum thickness of concrete.
Because of its excellent performance in impact resistance and crack control, the 3D series also offers
a cost-efficient solution for more demanding applications such as cold-storage rooms.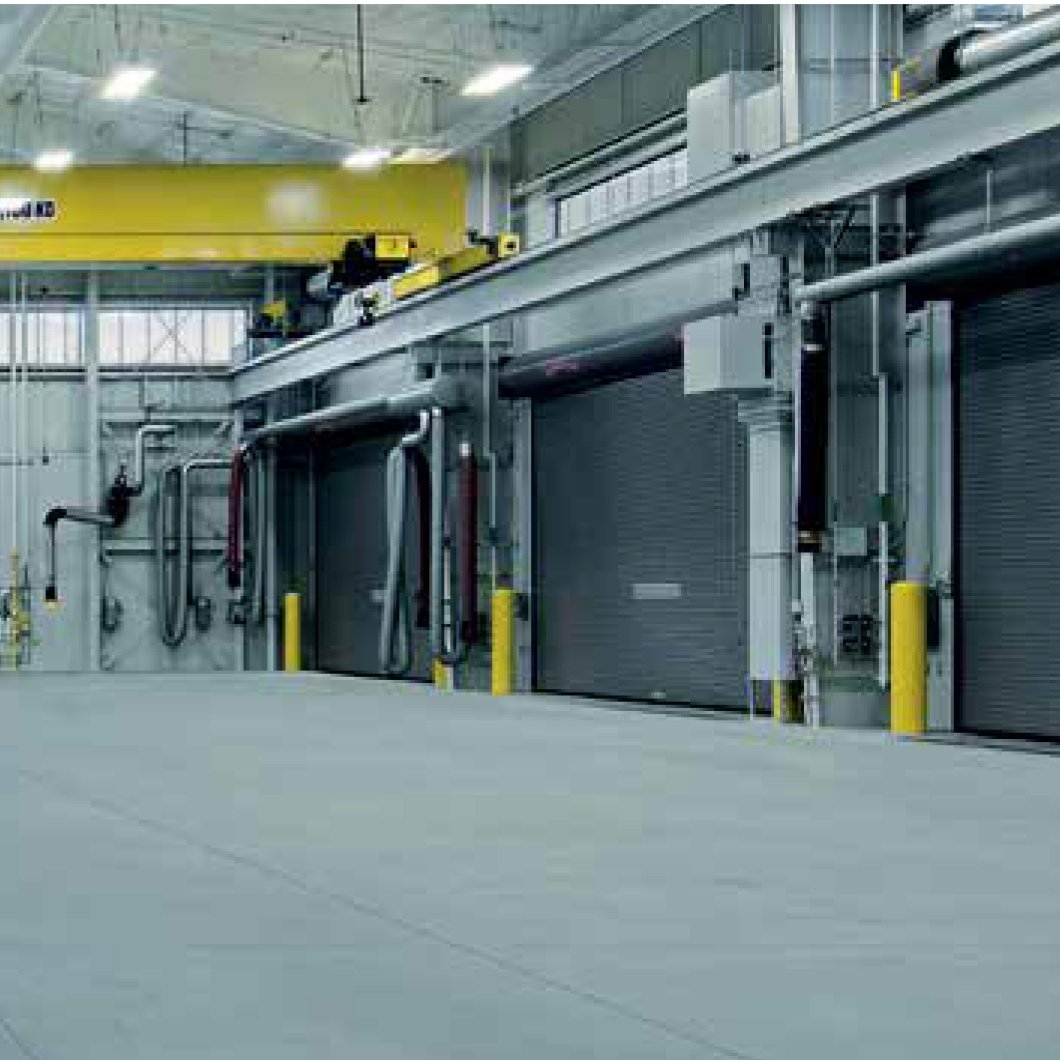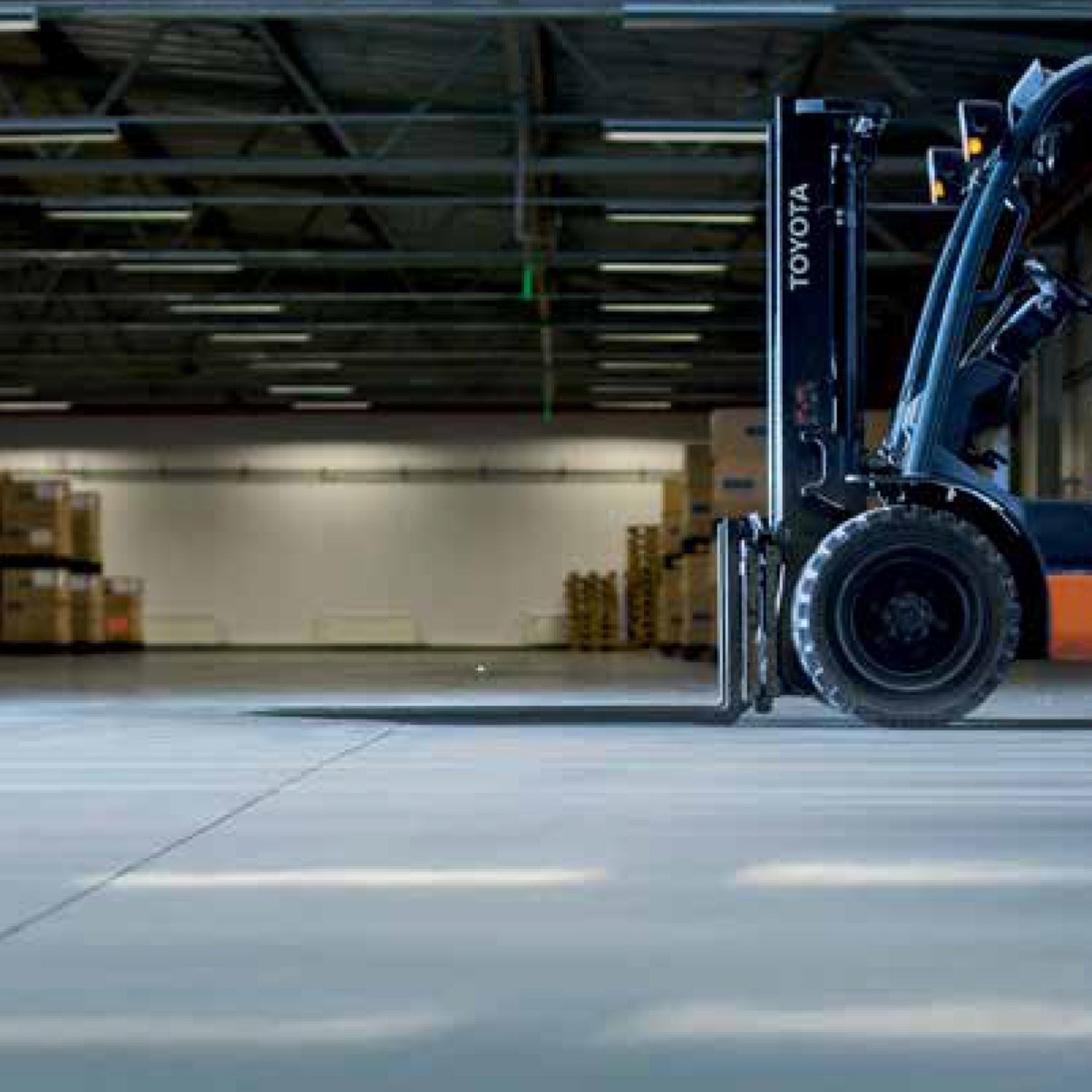 Request more informations