WATER SYSTEM
PIPES & DRAINAGE SYSTEM
We believe that plumbing systems in all residential, commercial and industrial projects require certified plumbing professionals to be involved from engineering until final installation and testing. Our teams consist of highly skilled engineers and technicians who have vast range ofexperiences in numerous projects.
We provide services for the following Plumbing systems:
1- Potable water (cold & hot)
2- Re-cycled water
3- Specially treated water
4- General drainage
5- Waste water
6- Storm water
7- Special drainage with chemical wastes
8- Irrigation
9- WWT (Waste Water Treatment)
Our plumbing services include:
1- Repair, replace and installs for plumbing systems.
2- Hot Water Heater Replacement
3- Tankless Water Heater Installation
4- New Water Services to Existing Residence
5- Gas Line Installation and Repair
6 Install piping and fixtures for kitchen and bath renovations
7- 24 Hour Service
8- DTC providing regularly scheduled maintenance checkups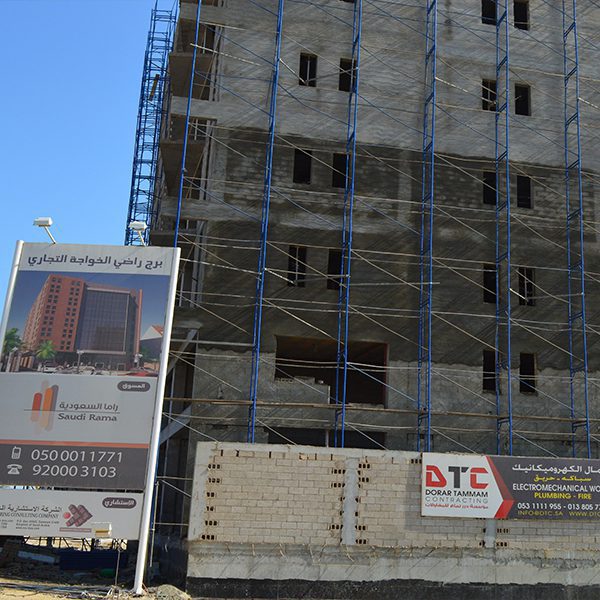 WATER SYSTEM
Submersible & Booster Pumps
Designed to cater to a variety of worksites, our high-performance pump products are widely used in small to large-scale projects, where they fulfill their roles to the satisfaction of the clients. DTC has partnered with global companies with reliable pump technologies and with operations accross
all continents. This has helped us in building a reputation of trust among our cleints.
Plastic Pumps
Using advanced production methods based on ISO 9001-9002 Standards and 100% quality control over finished products, MTTS' suppliers manufacture pumps made from highly corrosion-resistant
plastics to the utmost satisfaction of their customers.
These pumps can be used for practically any circulation system, filtration or transfer process,
irrespective of the pumping volume.
Applicable to a broad range of industries, these pumps are simple in construction, reliable,
maintenance friendly and most of all save on
energy:
Conventional Plating
Chemical Plants
Industrial Scrubbers
Sea Water Aquaria
Hot Tub Zinc Galvanizing
Micro-electronic components Prod.
Anodizing
(Waste)Water Treatment
Fire Pump (UL/FM), Split Case & End Suction Pumps
Known worldwide for their high-quality manufacturing techniques, long life and backed by over
a century of manufacturing performance products to cater to a variety of applications in public works and private installations, these Fire Pump (UL/FM), Split Case & End Suction Pumps are the preferred choice of our customers. The product line includes the following types:
Dry pit and submersible recessed impeller
Vertical line shaft and submersible turbine
Mixed-flow and axial-flow propeller pumps
Horizontal and vertical split case
In addition to these, a complete line of
FM-Approved and UL Listed fire pumps (both electric motor and diesel engine driven)
domestic jet and submersible well pumps are also available.