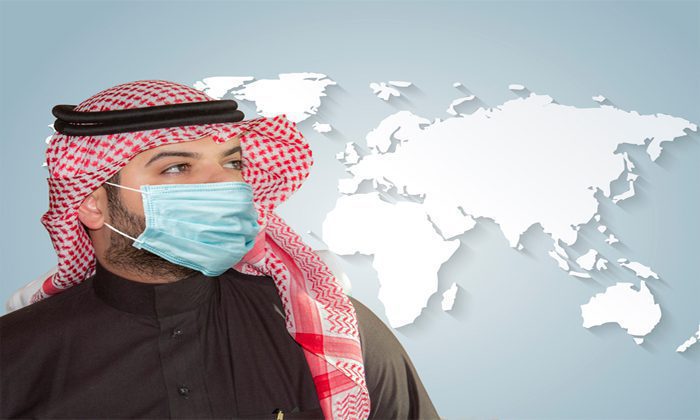 DTC Will Remain Committed
To our employees who work tirelessly to fulfill our commitments with our partners to our stakeholders – we thank you. We understand that this is a challenging time and know that the work you are doing ensures our operations continue as normal. We Support Those Who Support All of Us. DTC will continue to firmly follow all instructions from the Saudi Arabian Ministry of Health and the National Centre for Disease Prevention and Control, as well as the directives issued by the Saudi Arabian Ministry of Human Resources and Social Development for appropriate continuation of operations To our people in Saudi Kingdom and all around the world, we are ready, and we are responsive. We are in this together.
ongoing training for all employees and subcontractors to make sure they can carry out their work safely;
all staff are proactive in continually monitoring and reporting any new hazards so that accidents can be avoided;
Senior Management frequently visit project sites to speak to workers about HSE and Welfare requirements, ensuring that resources are available to implement the Health and Safety policy fully;
we implement a risk-based approach in the planning and operation of our projects, seeking ways to eliminate accidents, injury and illnesses, reduce the use of energy and minimize material wastage to prevent pollution.