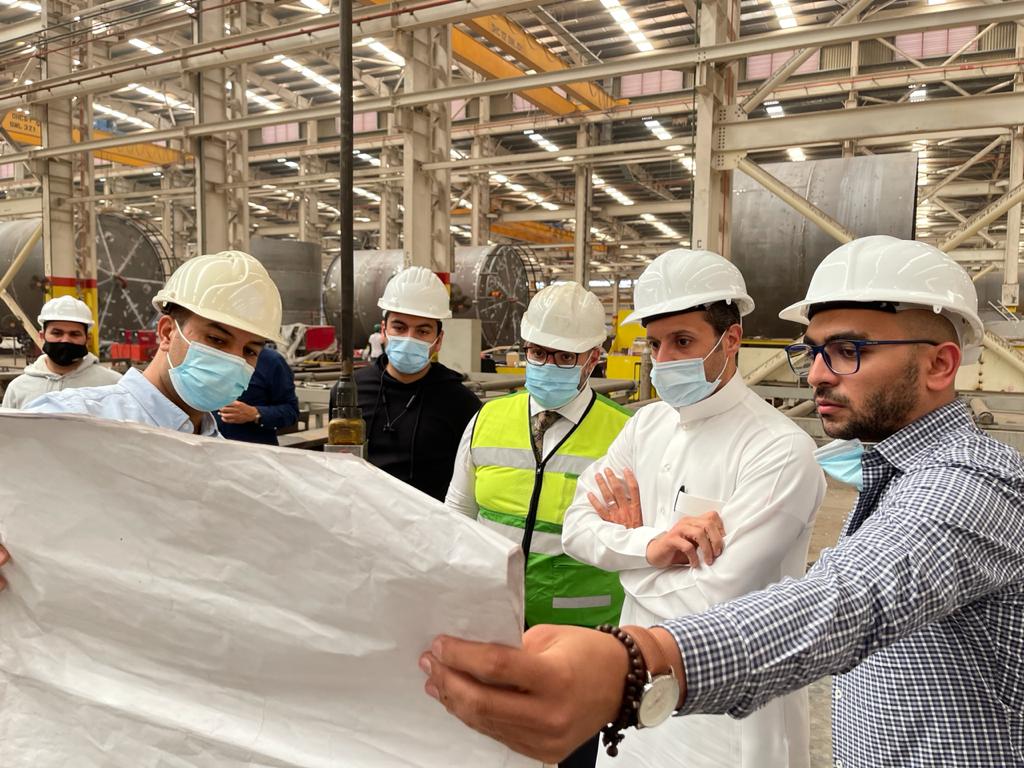 Our visit to AIC factory resulted in a successful contract
After we were invited by AIC Steel Company in Jeddah by their kind management. The call was responded to by DTC and Ajlan & Bros Company. The factory was visited by the management of the two companies. An introductory meeting was attended, where the company's management represented
by Eng. Alaa Ali, the General Manager, presented the AIC Company and introduced it and its various activities, which was well received by the attendees.
Then we were invited to review the production lines and the manufacturing mechanism. In fact, everyone was impressed by what he saw of modern machines, wonderful manufacturing mechanisms, and a general commitment to the security and safety of the factory and all its production lines.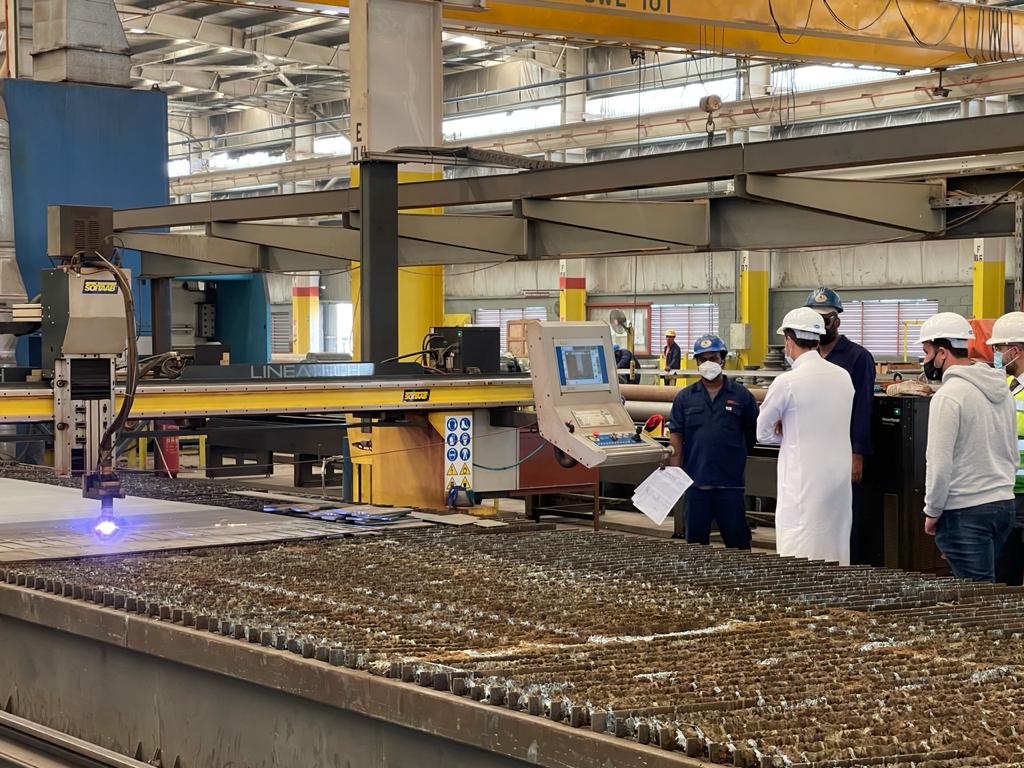 We thank AIC for the kind that they welcomed us and Ajlan & Brothers. The company was approved to implement the Scope 2 project in Dammam warehouses on an area of ​​160 square meters and the company is being contracted.