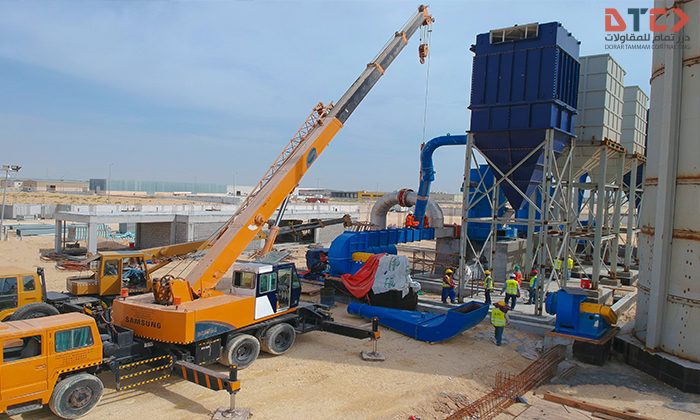 DTC Industrial Services offers mechanical services to assist with; the decommission, disconnection and dismantlement of machinery on-site, and the rebuild, alignment, leveling, re-connection and re-commission the machinery at a different location.
DTC Industrial Services is the leading industry expert regarding the relocation of heavy equipment, from single machinery to the transportation of entire factories. You can be reassured in the knowledge that your equipment is in safe hands with us.
Our experience covers various industry sectors including: minerals, energy, chemicals, utilities, heavy industry, renewables, port & offshore and infrastructure.
Knowing that effective communication is key to a successful project, we assign a highly skilled team to a project, this same team remains with that project from start to finish, wherever it takes them.This ensures that the team are able to fully understand the requirements of the contract, and are in the best position to develop the most effective handling methods and processes to ensure a successful and safe completion.Throughout the staged process we arrange regular site meetings, provide written action plans and ensure all timings and installation schedules are achieved; whilst undergoing vigorous health & safety and environmental assessments.