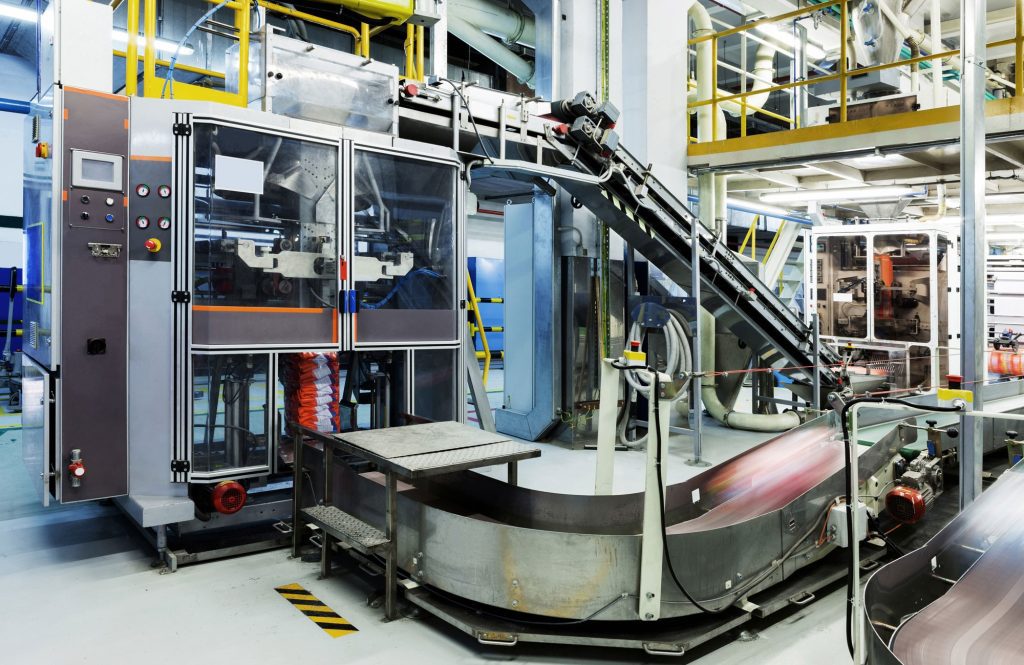 DTC Industrial Services have built our reputation on reliability, quality and safety and as such are recognised as one of the KSA's leading experts for machinery relocation & removal.
Whether the project is the removal of a single machine, production line or complete factory relocation, we have unparalleled levels of experience and highly skilled teams which ensure a professional, smooth transition.
We safely disconnect and decommission any machinery which is required to be relocated or removed.
As we can provide a complete service, through our varying businesses within the group, we are able to maintain continuity of service, provide excellent customer service and offer a complete turnkey package, minimising disruption to the business.
Over the years we have developed excellent working relationships with our customers who return to DTC Industrial Services because of our professional approach and quality of work.
DTC Industrial Services is the perfect choice for any machine removal or relocation, whether it's a single machine removal or an entire factory relocation, we are happy to help.