General Electrical Services
General Electrical Services
DTC is a well-established Electrical Contractor offering top class service and installation standards.
We have established a strong reputation for a diverse range of electrical services on nationwide commercial, industrial, residential and retail projects.
Our reputation for getting the job completed on time, within budget and to clients' total satisfactionhas made us one of Saudi Arabia electrical contractors of choice over the past few years.
We have vast experience in working closely with Engineering Consultants, Architects, and Main Contractors and we believe that the success of every project lays in the communication channels,which exist between the design, construction and client teams.
DTC Electrical is a member of the Register of Electrical Contractors of (SEC) Saudi Electricity Company SEC. Company ID (Bidder): 5013543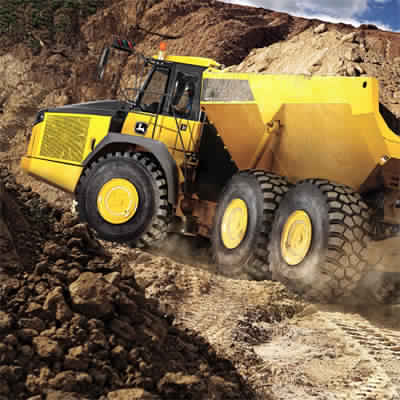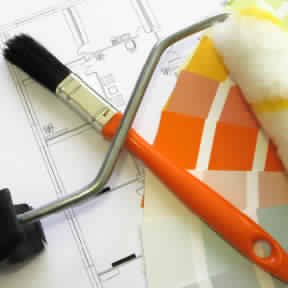 DTC Company has specialized division in the execution of full range of electro-mechanical works through all the phases in accordance and full coordination with modern standards efficiently dealt with ensuring rapid turnaround with the minimum cost in line with Client specifications and regulations.We well equipped to undertake virtually electro-mechanical work starting with the design reaching to supply & installation, Test & commissioning includes wide-ranging hand over of residential, public and private commercial buildings, as well as heavy electrical and mechanical works in industrial complexes and factories.
Electrical Construction Services
Power System:
DTC has ability of supplying and installing with co-operation with qualified team to execute the following:
Electric power distribution for Low voltage 240/415KV system Design & Installation
Transformers Substation 11KV/415V/380V/220V
MV & LV Control System.
Switch gears.
Medium & Low voltage cables (Splicing & Termination).
Generator & UPS System.
Street Lighting Poles with its fixtures.
Panel boards (Interior, Outdoor & MCC Panels).
Lighting Fixtures.
Earthing & Lighting Protection System.
Wiring devices switches, Sockets and Disconnect switches.
IT Infrastructure & Solution
Building Management System
IP System
Data & Telephone System
Fire alarm system
CCTV( Closed Circuit Television)
Access control
MATV ( Master Antenna )
Public Address System
Nurse Call System
Master Clock System